-Be who you are and say what you feel because those who mind don't matter and those who matter don't mind
-
(Dr Seuss quotes -American Writer & Cartoonist, 1904 - 1991
)

Photo of the Day

Translate to your language

You've missed these!

On our 2nd day stay, we went to Animal World Safari, which is located inside the resort area...
Have to admit, upon walking into the animals area, the smell was overwhelming... but eventually our sense of smell got immuned to it.
We could not ride on the safari as little Rosemary is too young to join. Perhaps we'll go there again in the future when she's big enough to ride the Safari truck.
Naughty Goat...
See the Ostrich? It was trying to peck my camera
Posted by

Rose
No comments:
Links to this post

It's Christmas Eve today!! I am so excited as this is my 2nd year celebrating Christmas with my daughter. Awesome feeling!
I am hoping to attend midnight mass today as it marks the beginning of Christmas Day. But if Rosemary is tired by the time comes, then I will only attend mass tomorrow morning. While writing this, I am thinking of something.
Hey, have you guys ever wondered what Christmas is all about besides all those nice things we do like exchanging gifts lah, sending wishes through text messages, e-cards lah and so on. I was just thinking, surely Christmas means more than that. I mean, it's nice to go visiting, exchange gifts, have some makan-makan session, but is that all? What happen next after Christmas?
I am starting to think about what I did this entire year and what I have achieved and not. I had my ups and down just like any other human. I've had hurts and I've had good laughs as well. I've admired some great people along the way and I've been in situations that I shouldn't have to, perhaps I may, would have hurt other people, for I am not a perfect person. I am learning everyday to be a better person, a better mom and a better wife. And so, I am summing all this up to one greatest gift that Christmas has to offer. And that gift is forgiveness.
Dr Peter Strelan from the University of Adelaide's School of Psychology has this to say about forgiveness:
He says forgiveness is acknowledging that you're human and have the same ability to hurt others.
"Getting people to recognise that they're also capable of hurting others, probably have and probably will again unintentionally, is an important step," he says.
"We're humans, we do make mistake and hurt other people, so being able to see things from different perspectives is really important."
Dr Peter Strelan says there's some simple ways to help you move along the process of forgiveness.
1. Think about whether the person who has hurt you has tried to make amends or apologise.
"If the perpetrator is trying to make amends, we get the message from them that they're taking responsibility for what they've done and they actually care about me, for having hurt me," Dr Strelan says.
2. Reframe the scenario of how you've been hurt
"If the person who has hurt you isn't trying to make amends, you can try and re-interpret what has happened and try to understand why it has happened and maybe there was a situation or something else going on in the other person's head that you weren't aware of," he says.
3. Remember that just as you've been hurt, you can also hurt.
"Just think about the fact that it's possible for you to hurt someone else as well and one day you'll probably need forgiveness," Dr Strelan advises.
Having read all that, it just strike me that although forgiveness seems such a simple word, yet, it is such a difficult thing to do, kan? Can we really forgive ourselves and others?
I think we can. I know it because I will learn to accomplish it. Further more, life is so unpredictable and is too short for us to keep pondering over any hurtful events. So, I'm thinking we should at least begin this by trying.
So my dear friends, besides exchanging wonderful gifts and sending out all the pleasant wishes through text messages and e-cards, let us also make the meaning of Christmas more significantly by forgiving ourselves first.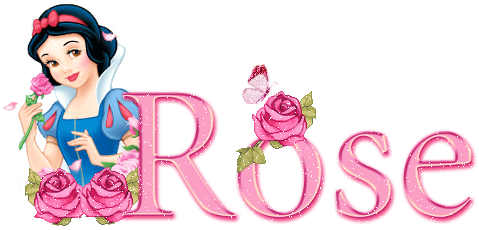 Posted by

Rose
2 comments:
Links to this post

Yay!! We'll be heading to A Famosa Resort Melaka during the Christmas holidays. I love it. I especially like the Cowboy town show. Very geng wan the fire eating show. Even the animals are smart. They know how to parade. No kidding. Especially the chickens. Even though they go in groups, busy clucking here, clucking there, but somehow they know to parade back on track wan. I know because I've been there before and have seen it with my own eyes!
A sneak peek of the place taken from the net:
We bought tickets for Cowboy Town and Animal World!
This is the parade I was talking about but you can't see the chickens because if I can recall correctly, this is the finale walk. The animals must be very tired already by then and probably resting in the barn.
The fire eating show...
How to get there...
..... mana lah tau, just in case if you've also decided to go there during the holidays..
I'll be snapping the actual pics and will post them up here soon! Yay.. I just love holidays!!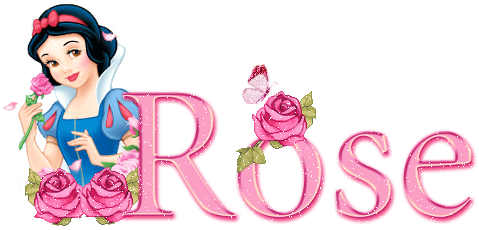 Posted by

Rose
2 comments:
Links to this post

So don't click away, if you find my blog's name is no longer appearing Read Me.. I am just a woman. It's just us suits us better!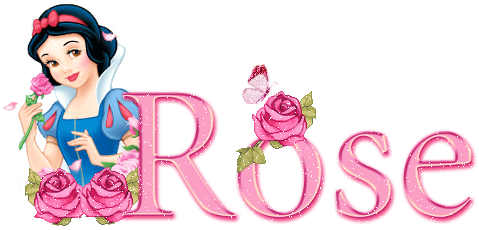 Posted by

Rose
No comments:
Links to this post

If I decorate my house perfectly with plaid bows, strands of twinkling lights and shiny balls, but do not show love to my family, I'm just another decorator.
If I slave away in the kitchen, baking dozens of Christmas cookies, preparing gourmet meals and arranging a beautifully adorned table at mealtime, but do not show love to my family, I'm just another cook.
If I work at the soup kitchen, carol in the nursing home and give all that I have to charity, but do not show love to my family, it profits me nothing.
If I trim the spruce with shimmering angels and crocheted snowflakes, attend a myriad of holiday parties and sing in the choir's cantata but do not focus on Christ, I have missed the point.
Love stops the cooking to hug the child.
Love sets aside the decorating to kiss the spouse.
Love is kind, though harried and tired.
Love doesn't envy another's home that has coordinated Christmas china and table linens.
Love doesn't yell at the kids to get out of the way.
Love doesn't give only to those who are able to give in return but rejoices in giving to those who can't.
Love bears all things, believes all things, hopes all things, endures all things.
Love never fails. Video games will break, pearl necklaces will be lost, golf clubs will rust, but giving the gift of LOVE will endure.
-Author Unknown-
To my dearest family and friends,
Here's wishing you all the joys of the season. May this Christmas be bright and cheerful and may the New Year begin on a prosperous note!
Merry Christmas! Ho Ho Ho!
Enjoy.... :)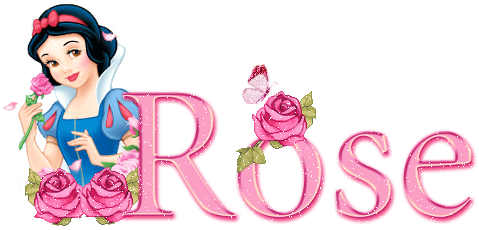 Posted by

Rose
No comments:
Links to this post